WELCOME TO FABRIC CARE DRY CLEANERS
"We want to move the laundry service industry forward by creating a sustainable and prosperous future while giving back to our stakeholders."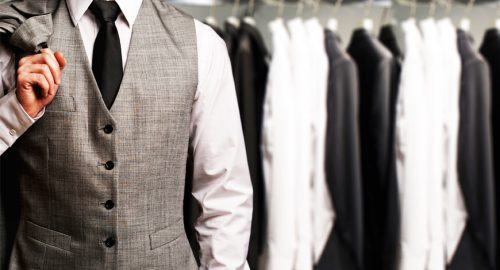 Our aims to provide its customers with a reliable and professional service with the utmost efficiency. With 2 outlets in Wellingborough and Northampton, we have a strong clientele base and also offer a personal collection and delivery service for today's bustling society where many people do not have the time to visit dry cleaners.
With over 10 years experience our fully insured staff ensure that every item you leave in our care returns fresh, clean and exceeding all your expectations.
OUR BRANCHES
Fabric Care Dry Cleaners stands out for its high degree of involvement in the process and a very customer-friendly attitude.
OUR SERVICES
We provide high quality laundry and dry cleaning services that reinvents our customer's lifestyle
WE ARE PASSIONATE ABOUT WHAT WE DO.
Absolutely the best in town
We are professionals in the laundry and dry cleaning business, which means we always stay up to date on the latest technologies, cleaning methods and solutions for dealing with stains or delicate fabrics. Plus we maintain the highest standards of business integrity by following local and national regulations and environmental safety rules. We are passionate about changing the way you think about laundry!
THE SEVEN STAGES
<! ========= Cool Timeline PRO 3.1.1 =========>
DETAILING

STAIN REMOVAL

CLEANING

HAND FINISHING

MINOR REPAIRS

INSPECTION

PACKAGING
WHY TO CHOOSE US
Our aim is to provide a service to make your life easier, and to enable you to remain in the comfort of your own home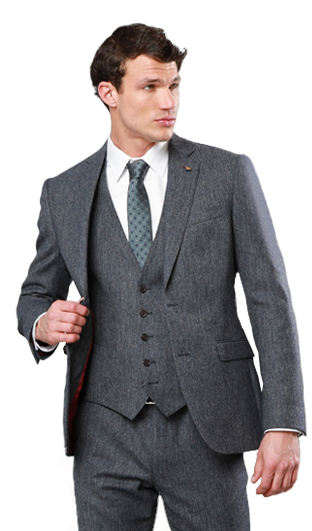 I KEEP IT SIMPLE!
No counting individual items and working out prices.

No counting shirts

No cramming items into a basket to get the lid shut.

No complicated pricing structure.
Ironing is one simple price, €3.95 per kilo, equivalent to €1.80 per lb regardless of the items

I only stipulate that there will be a minimum charge of 3 kilos of ironing, equivalent to €11.85, for each collection enabling me to keep the FREE collection and delivery service.

Payment can be made by cash or major credit and debit cards.
Click Wash Online and choose the date/time that works the best for you. You can choose how you want your laundry to be done.
We provide you with high quality Wash & Fold and Dry Cleaning services
Corporate Services
We can provide a corporate dry cleaning service which can operate from within your place of work. It helps save time for your employees and thus provides a benefit at no cost to the employer.
REQUEST A QUOTE
KINDLY FILL THE FORM
Fabric Care Dry Cleaners provide a high quality services and excellent customer service.